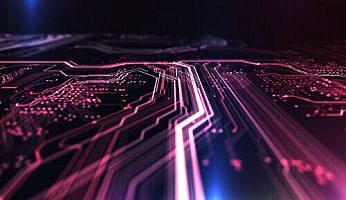 Prism recruits for a large client base that includes management consulting and professional services firms, large corporations and FTSE 250 companies, niche businesses and boutique consultancy firms. For many of these firms digital consultancy is at the leading edge of their transformational agenda.
We therefore work closely with management consultants and related professionals who have digital consultancy experience to find first-rate talent on behalf of our clients.
Please review our current Digital Consulting jobs below – apply to any that are of interest or click here to register with Prism.
Job listings are updated regularly.
£70,000 to £80,000 + bonus + benefits
Are you seeking role in a high growth consulting firm that will work with you to achieve your long-term career goals and that values independent thought?
View details