Prism recruits for management consulting and professional services firms, large corporations and FTSE 250 companies, niche businesses and boutique consultancy firms.
We work closely with management consultants and related professionals to find first-rate talent for our clients. Please review our current consulting jobs in London below or click here to register with Prism.
Job listings are updated regularly.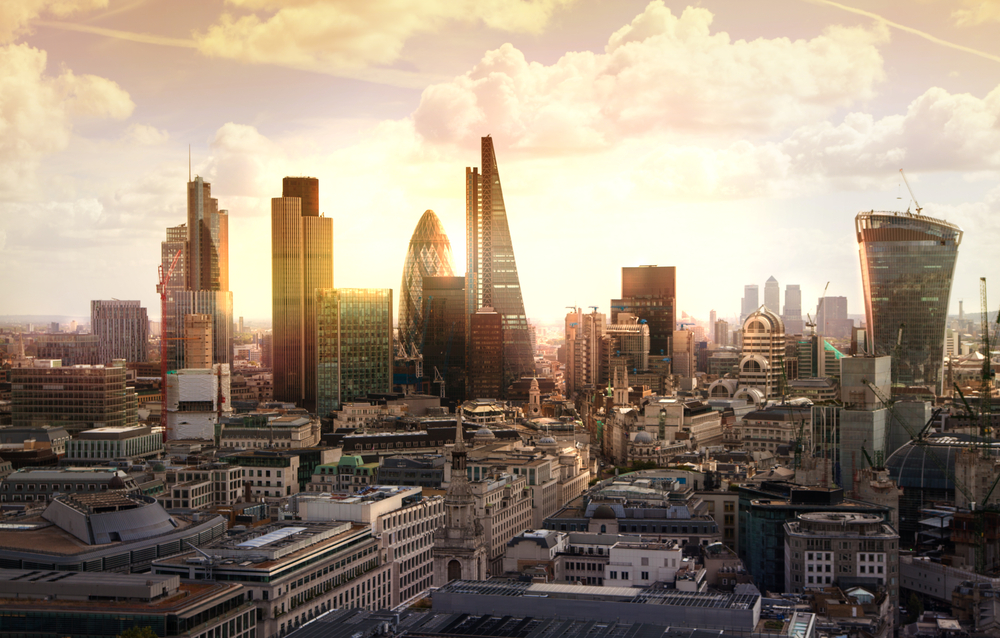 £40,000 - £85,000 plus benefits and bonus
Specialise in delivering benefits realisation on high-profile consulting programmes. Opportunities from Senior Consultant through to Senior Manager level.
View details