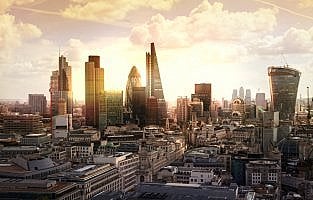 Prism recruits for management consulting and professional services firms, large corporations and FTSE 250 companies, niche businesses and boutique consultancy firms. We are actively hiring for management consultancy jobs in London.
As a specialist management consultant recruiter, we have built up strong relationships with our clients operating in London. This is shown in the vacancies we are recruiting for in this area.
We work closely with management consultants and related professionals to find first-rate talent for our clients. Please review our current consulting jobs in London below to register with Prism.
A number of the consultancy jobs which we handle are for management consultancy firms based in London, but whose clients may be anywhere in the South East of England or elsewhere in the UK. Some of our clients require a degree of mobility and occasional international travel.
Prism is a leading management consultancy and executive recruitment firm, and have won awards for our work. All of our management consultancy jobs in London and executive vacancies are updated regularly.
Please review our current management consultant jobs in London below or click here to register with Prism.
£80,000-£95,000 plus bonus plus equity and partnership potential
Key management consulting Manager level roles in expanding growth, change, transformation and strategy consultancy
View details