Prism recruits for management consulting and professional services firms, large corporations and FTSE 250 companies, niche businesses and boutique consultancy firms.
We work closely with management consultants and related professionals to find first-rate talent for our clients. Please review our current consulting jobs in London below or click here to register with Prism.
Job listings are updated regularly.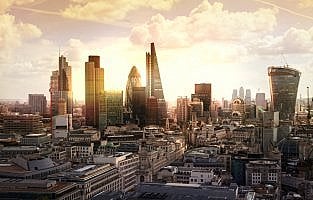 £100,000 - £160,000 plus bonus and benefits package
Within this cutting edge global IT services firm your focus will be on the Front Office, shaping the largest client engagements, advising and delivering transformative marketing, sales and customer experience solutions.
View details