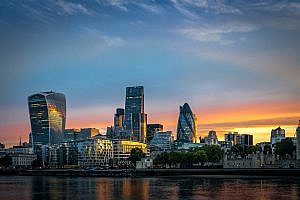 Financial services consulting is a key and dominant sector in the consulting industry.  Regulatory, strategic, digital and cost pressures make this an exciting and challenging career option for ambitious and talented management consultants.
Whether it is a role in a smaller boutique management consultancy, an opening in a major firm or a move client side we may have the perfect career move for you.
Please review our current Financial Services jobs below and apply to any that are of interest click here to register with Prism.
Job listings are updated regularly.
£70,000 to £80,000 + bonus + benefits
Are you seeking role in a high growth consulting firm that will work with you to achieve your long-term career goals and that values independent thought?
View details