Contact us
If you are considering recruiting management consultants or would like advice about hiring strategies in this complicated and diverse market please contact us by any of the methods here and we will respond promptly.
We are always keen to hear from experienced management consultants who may be considering career options, whether actively looking for a new consultancy job or more passively considering next steps and in need of advice. We specialise in management consultancy recruitment and related executive selection.

London Office:
Prism Executive Recruitment
32 Threadneedle St
London, EC2R 8AY
+44 (0) 203 143 5926

Ascot Office:
(address for all correspondence)
Prism Executive Recruitment
Index House, St George's Lane
Ascot, Berkshire, SL5 7ET
+44 (0) 1344 636 426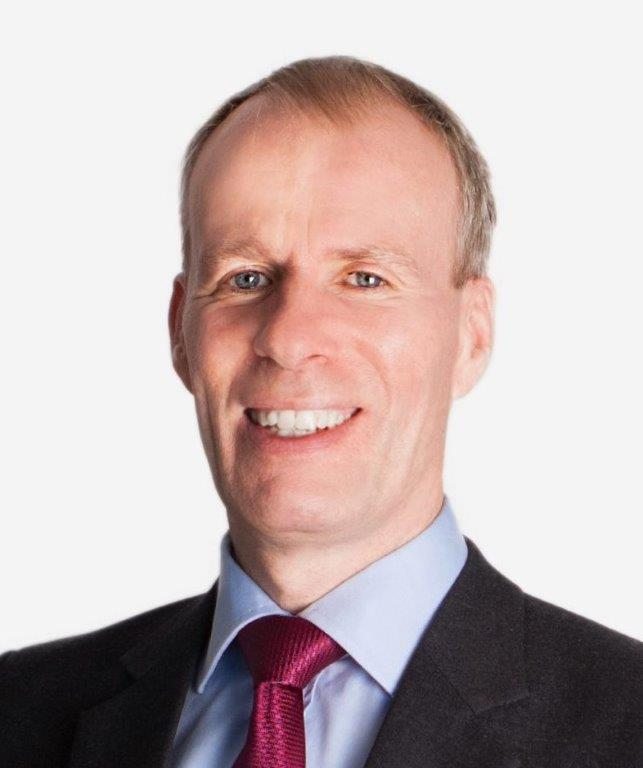 Chris Sale
Managing Director


We'd love to hear from you
Please take a moment to fill out the form below, and we'll get back to you promptly. Your inquiry is important to us, and we look forward to connecting with you soon.