Sorry, no results were found.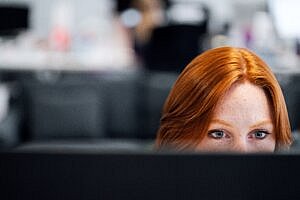 The ability to select, effectively implement and rationalise Enterprise Applications remain a core component of many Management Consultancy roles.
Many Prism roles, particularly in "CIO advisory" consulting and related specialisms, work in and around this key consultancy capability.
Whether you are seeking a specialist role in this area or a broader role requiring these key skills we have significant expertise in this area.
Please review our current ERP consulting jobs below – please apply to any that are of interest or register with Prism.
Job listings are updated regularly.