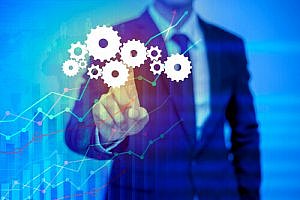 To maximise potential, successful businesses are ever-changing and rapidly evolving. Business transformation consolidates a variety of key strategy execution, programme management and consulting skills. Prism Executive Recruitment work closely with clients to identify specific needs and use their knowledge and experience to source exceptional individuals.
Progress your career in Change and Business Transformation Consulting excellence.
Please review our current Business Transformation Consulting jobs below and apply to any that are of interest or click here to register with Prism.
Job listings are updated regularly
You are currently viewing vacancies in Business Transformation Consultancy -
view all vacancies
£70,000 to £80,000 + bonus + benefits
Are you seeking role in a high growth consulting firm that will work with you to achieve your long-term career goals and that values independent thought?
View details