Our current management consulting and executive vacancies in the Birmingham area are listed below.
We work together with a range of management consulting and professional services companies, large corporations and FTSE 250 firms, niche businesses and boutique consulting firms.
Prism works closely with our talent pool of consultants and related professionals to match first-rate talent to vacant positions within our client base.
Please review our current vacancies in Birmingham below or click here to register with Prism.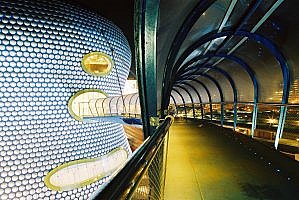 To £120,000 plus bonus and benefits
Domain leadership, business relationship management, shaping value propositions, shaping requirements, business architecture.
View details
£90,000-£110,000 plus bonus plus equity potential
Entrepreneurial opportunity with £150k earnings potential in an IT/ CIO Advisory consulting firm.
View details
£70,000- £90,000 plus benefits
Exceptional career development opportunities for experienced Operational Transformation consultants, within an award-winning consultancy.
View details