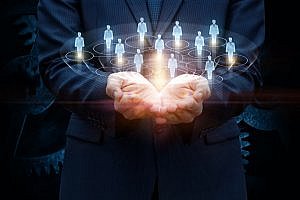 CRM and related Customer Management consulting is a key growth area and as such provides many opportunities for career development for ambitious management consultants.
Prism is regularly working with major consulting firms and established and high quality smaller consultancies with capability and leading edge expertise in Customer Relationship Management consulting.
To see our current Customer Management vacancies and related CRM jobs please review the list of jobs below. Or click here to register with Prism and be considered for future roles.
Job listings are updated regularly.
£50,000- c£60,000 plus equity/shares plus bonus potential
Fast track career progression for experienced consultant: Partner potential in this high growth dynamic firm.
View details