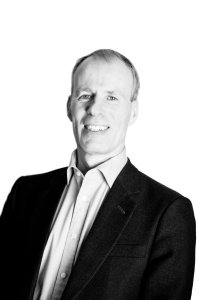 Prism Executive Recruitment is delighted to be recognised as a truly professional and quality recruitment firm in the highly competitive management consultancy recruitment sector for the eight year running.
Top Consultant's survey with over 900 responses asked for comments, good and bad, about recruitment firms and also about individual recruiters. In addition Chris Sale was presented with an individual award as "Top Management Consultancy Recruiter".
Chris, Managing Director of Prism, said "it's very gratifying to have our hard work and professionalism commended and we make a point of working closely with our clients and candidates to deliver exceptional service characterised by openness and integrity. We are very very pleased with these awards".