Our People
Prism has a highly experienced team and a broad network of talented executive recruiters and resourcers. These include:
Chris Sale
Founder and Managing Director of Prism Executive Recruitment, Chris has worked in recruitment for most of his career and remains a hands-on recruiter. His expertise is Executive Search and Selection services within the Management Consultancy sector, with a focus on Partner, Director and other senior level appointments. During this period he has gained an unrivalled knowledge of this complex and varied market, together with an exceptional contact base and network. In addition he has handled senior appointments for major 'Blue Chip' organisations across a number of business sectors. Prior to joining Prism he established and ran the Management Consultancy and Technology businesses of a major recruitment firm. On graduating from Durham University he worked in the retail sector for Marks and Spencer before commencing his career in recruitment.
Chris has been awarded the accolade of "Top-Consultant.com Recruiter of the Year" for a number of years in recognition of his professionalism and expertise in this demanding market.
Outside work, Chris enjoys walking in the Lakes, skiing and sitting in bars by beaches. Other interests include cricket, his Lotus, cycling (but no lycra) and vinyl… eclectic music tastes!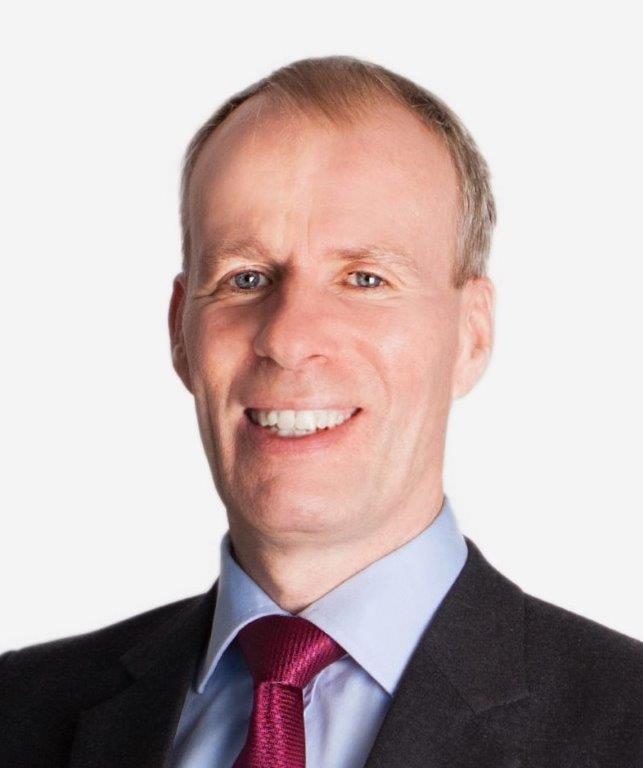 ---
Sheila Bradbury
Sheila provides a bespoke recruitment service to Board-level Executives, Consultants and Industry Experts whose expectations of delivery are extremely high. She believes that success lies in forging strong relationships and adding value through mutual commitment, trust, hard work and care for the people involved in the process.
Outside work Sheila enjoys keeping fit, hill walking, adventure challenges, books, travel, food and wine.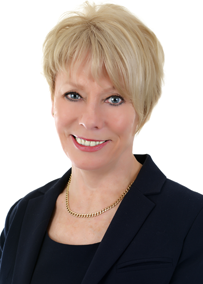 ---
Jonathan Ross
Jonathan is an executive-level recruiter with wide experience of delivering senior management and director-level searches across business-functional areas: IT, Marketing, Sales, Finance, Strategy, Business Change and Transformation, and Programme Management.
Jonathan is a keen mountain biker, and a guitarist and singer in a rock band.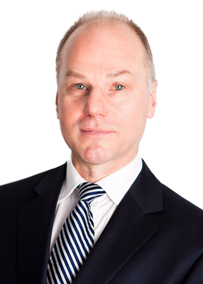 ---
Mark Hurley
A Maths graduate from Sheffield University, Mark qualified first as an accountant laying the foundation for a highly successful 20-year-long career in the executive search and selection industry. Now also an accredited business coach, Mark joined the team at Prism in 2013.
Family fun characterises 'leisure time', combined with community contribution as Chair of Governors at a local school.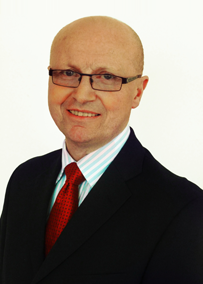 ---
Madeleine Cox
After graduating in Physics from Durham University, Madeleine qualified as a Chartered Accountant with PwC. She held a senior finance posts and a project management role with a major investment bank prior to joining Prism as our Finance Manager.
Her interests include art appreciation and travel.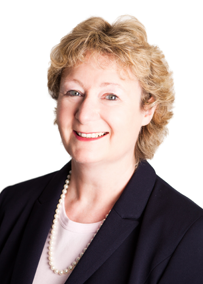 ---
Angela Hall
Prior to joining Prism, Angela worked in a graduate role for a communications consultancy and wrote and edited internal magazines for Thames Water and Coca Cola Enterprises. Angela currently teaches English at a secondary school alongside her administrative and support work for Prism.
In her free time, Angela enjoys salsa dancing, the gym and going to restaurants with friends.