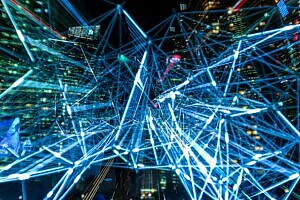 Risk management consulting and associated regulatory consulting is a major component of a range of industries especially the Financial services market. While managing IT related risks is critical to many other sectors of the economy.
Risk management consulting is a specialism in its own right and features as a key component of many consulting roles.
If you have expertise in this area or are seeking roles featuring this skill set Prism has a range of consulting jobs in this area.
Current consultancy vacancies requiring Risk expertise are listed below.
Please apply to any that are of interest or click here to register with Prism.
Job listings are updated regularly.
£70,000 to £80,000 + bonus + benefits
Are you seeking role in a high growth consulting firm that will work with you to achieve your long-term career goals and that values independent thought?
View details