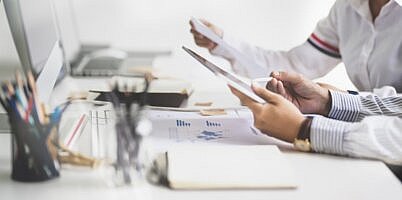 The UK Public Sector remains a significant buyer of management consultancy expertise across the spectrum of capabilities. The continued pace of change, need for effective deployment of financial resources and political dimension ensures this will continue.
Prisms handle management consultancy roles in this important sector and work with a range of boutiques and larger consultancies.
Current consultancy vacancies requiring Public sector expertise are listed below.
Please apply to any that are of interest or click here to register with Prism.
Job listings are updated regularly.
£70,000 to £80,000 + bonus + benefits
Are you seeking role in a high growth consulting firm that will work with you to achieve your long-term career goals and that values independent thought?
View details
£45,000 – £70,000 + bonus + benefits
*APRIL 2021 ACTIVE HIRING* Fantastic fast pace low travel roles for talented Management Consultant in established boutique CIO Advisory/ IT management consultancy
View details
£115,000-£140,000 base with equity potential plus significant bonus
*ACTIVE HIRING APRIL 2021* Key management Consulting Director role in this high growth boutique CIO advisory & IT consulting firm
View details