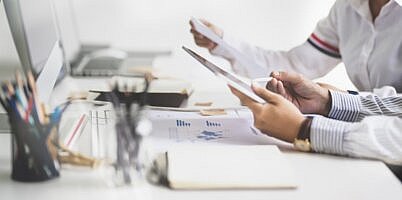 The UK Public Sector remains a significant buyer of management consultancy expertise across the spectrum of capabilities. The continued pace of change, the need for effective deployment of financial resources and political dimension ensures this will continue.
Prisms handle management consultancy roles in this important sector and work with a range of boutiques and larger consultancies.
Current consultancy vacancies requiring Public sector expertise are listed below.
Please apply to any that are of interest or register with Prism.
Job listings are updated regularly.
£75,000-£90,000 plus benefits plus bonus
Experienced management consultants to deliver real transformation and change in Local Government, Social Care and Health
View details