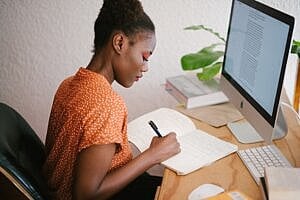 While management consultants rarely undertake deeply technical roles and projects, the ability to advise on the strategic use of technology is often required. As well as the ability to advise on providers, define Operating models, digital innovation and act as business and technical architects.
Another key capability is "CIO advisory", acting as strategic support to the CIO or CTO.
We've listed our current IT management Consulting jobs and related consulting vacancies below so please apply to any that appeal or click here to register with Prism.
Job listings are updated regularly
£70,000 to £80,000 + bonus + benefits
Are you seeking role in a high growth consulting firm that will work with you to achieve your long-term career goals and that values independent thought?
View details