Sorry, no results were found.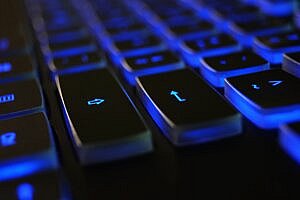 Prism has an exceptional track record in finding great management consultancy roles for talented management consultants at all stages of their careers.
We handle first rate management consulting jobs in CIO advisory and IT strategy boutiques and have listed some of our latest and high priority roles below.
Please apply to any that appeal or click here to register with Prism.